Personal Loans
Customized loans designed to meet your specific personal needs regardless of your credit situation.
BEGIN YOUR JOURNEY INTO FINANCIAL CONFIDENCE
Personal Loans
PERSONAL LOAN
Fidelity Easy Asset Leasing Scheme
FEALS has been designed for the acquisition of household appliances, brand new vehicles, generators, inverters, laptops and much more.
Attractive rate with flexible repayment plan
Minimum contribution as low as 20%
Flexible repayment plan
48hours approval time
Choose from a variety of vendors/dealers and manufactures nationwide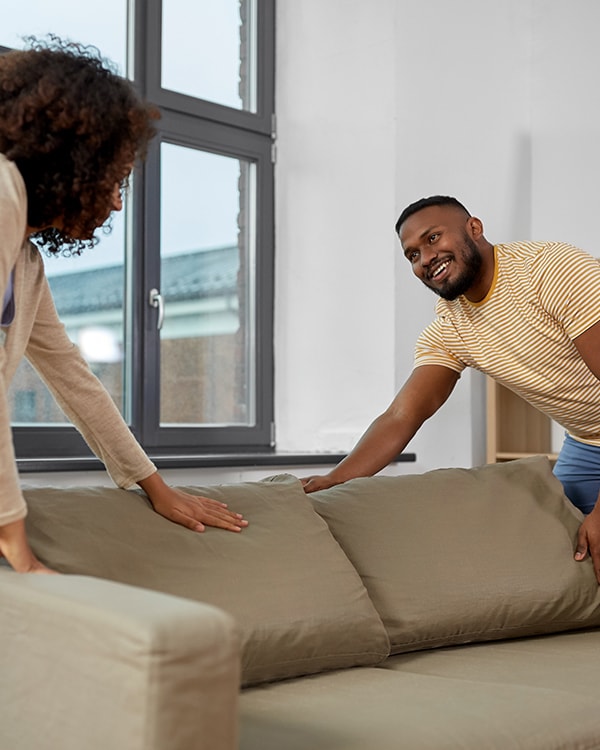 PERSONAL LOAN
Fidelity Personal Loan Scheme
Fidelity Personal Loan Scheme (F-PLS), offers you access to funds to meet personal financial obligations such as; house rent, school fees, hospital bills, travel expenses, etc.
Tenor is up to 60 months
Attractive interest rate with flexible repayment plan
Provision for enhancement( top-up) after part liquidation
Provision for loan buy back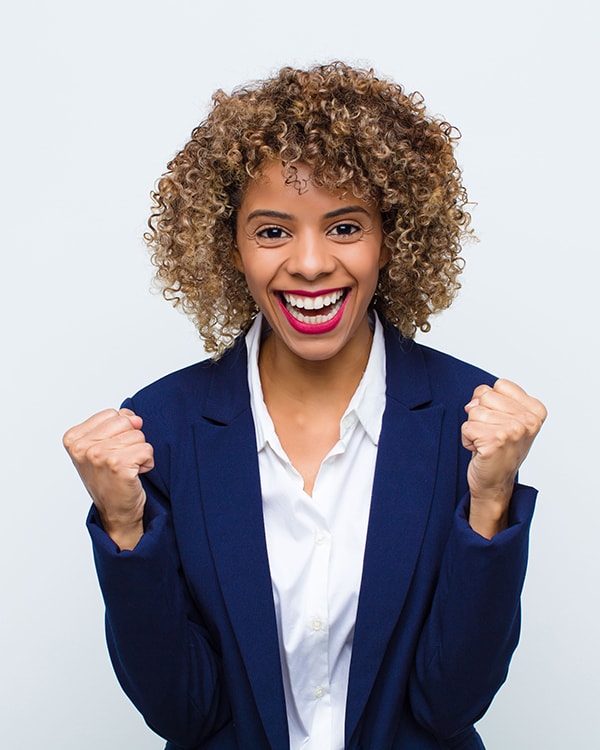 PERSONAL LOAN
Personal Mortgage
Own your dream home with Fidelity Personal Mortgage.
PERSONAL LOAN
Instant Salary Advance Scheme
Don't get caught under the weight of mid-month expenses.
With Instant Salary Advance Scheme, you can access up to 50% of your monthly against your next pay day.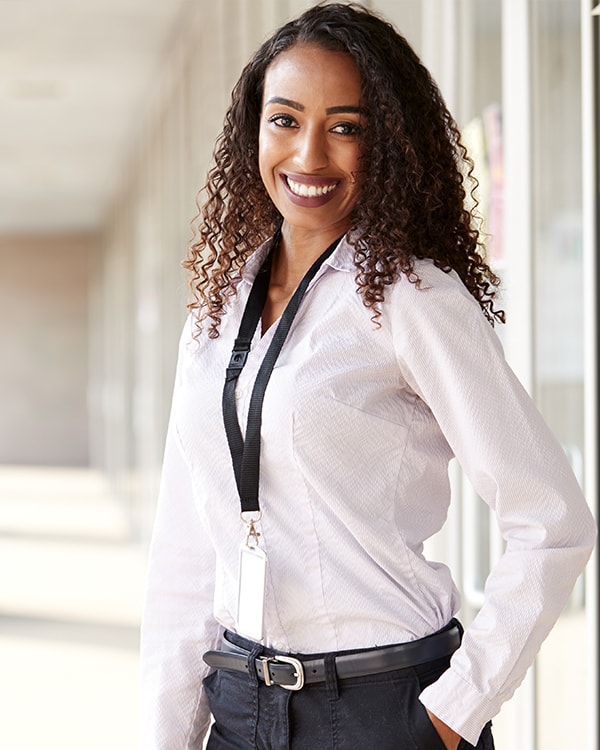 We all need some extra cash every now and then to sort out emergencies, pay school fees or business finance, amongst others.
We have got you covered with this bundle of Fidelity Fast Loans:
Payday Loan
Payday Loan is a short-term loan designed to meet immediate needs of salary earners whose accounts are domiciled with Fidelity Bank.
The loan is disbursed in less than two (2) minutes and can be accessed through any of the Fidelity Bank digital channels.
Must be a salary earner
Salary must be domiciled with Fidelity Bank Plc
Must have received a minimum three (3) consecutive months' salary with Fidelity Bank Plc
Must have a clean credit report
Loan amount – up to 50% of your net salary income with Fidelity Bank Plc
Minimum loan amount – ₦10,000.00
Maximum loan amount – ₦1,000,000.00
Tenor – up to 30 days
Interest and fees – 1.95%. Interest shall accrue on the amount actually
       disbursed on a reducing balance basis and is payable at the agreed repayment period
Management fee – 1.00% flat
Credit Life Insurance – 0.25% flat
Personal Loan
Point of Transaction (POT)
Fidelity NYSC Loan
Fidelity Loan on Account Turnover (FLOAT)
Migo
These Fast Loans are accessible via our digital channels – USSD (*770*08#), Fidelity Bank IVY on WhatsApp (090-3000-0302) and Facebook. 
You can also download the Fidelity Online Banking App on Google Play or Apple stores to get started.
PERSONAL LOAN
Fidelity Credit Card
The Fidelity Visa Credit Card is a revolving credit product designed
to meet your immediate financial needs while giving you the flexibility to pay back with absolute ease.