Careers
Here at Fidelity Bank, Opportunity is Infinite.
Dream it, Achieve it
careers
Be a part of the Fidelity Dream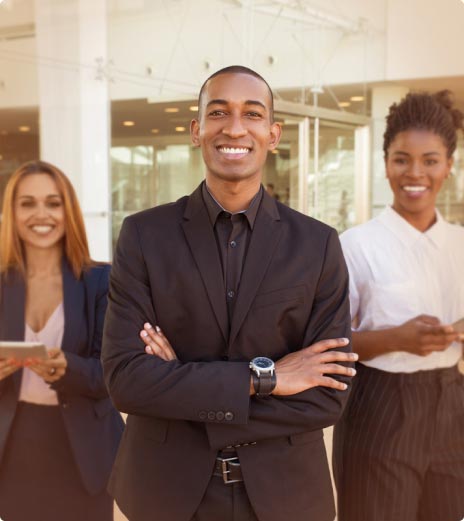 At Fidelity, we are proud of our many feats but we take special pride in our people and aspirations set in our shared values, vision, and mission. If working with a team of highly successful people who are making a positive difference in our business and our community ranks topmost in your mind, look no further, as Fidelity Bank offers you an exceptional career opportunity to achieve great things!
As a member of the Fidelity team, you are afforded the opportunity to share in these lofty aspirations, develop the required skills and expertise to excel in your preferred career path and make a positive contribution to the growth and expansion of our business as well as the development of our host communities.
We provide an environment filled with exciting challenges that require innovative solutions. In view of this, we seek to unearth the best talents from individuals with the right kind of ambition and character required to sustain our business. This will help us maintain the position of always keeping our promises to our customers and the communities we serve.
Careers
A Great Place to Work
Whether through our Fidelity Helping Hands Project, our Fidelity Choir or our Fidelity Games, we offer you an opportunity to make a difference for yourself or in the life of another. At Fidelity, you have the privileged platform to change the world and make it a better place!
From the simple benefits that take care of your necessities to those that support your desired lifestyles, Fidelity offers a place that cares. Whether it's your health or your commonwealth, few institutions are as caring and as compassionate as Fidelity Bank.
You are offered unique opportunities for self-development and career growth. No matter what your career aspirations and goals are, there's always an opportunity within Fidelity to achieve them.
Whether through higher responsibilities or stretched performance expectations, Fidelity will challenge you every day to strive harder, higher and further to be the best that you can be. Indeed, if you succeed in Fidelity, you're likely to succeed beyond Fidelity.
Be it informal newsletters, weekly lectures, product master classes or local/offshore formal training programmes, your access to top-notch information is unparalleled and unlimited in Fidelity.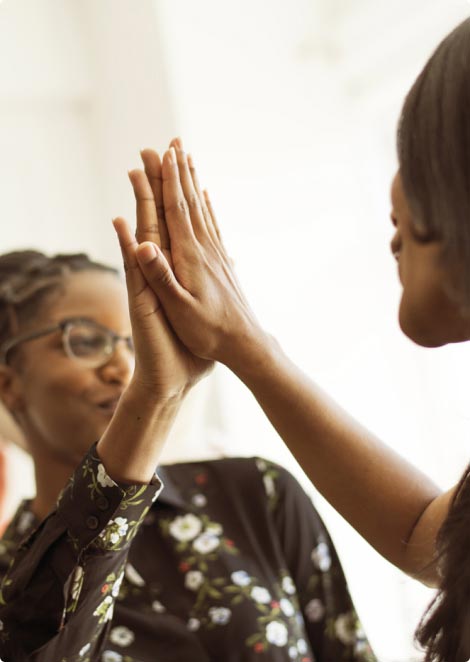 Careers
Our Culture and Values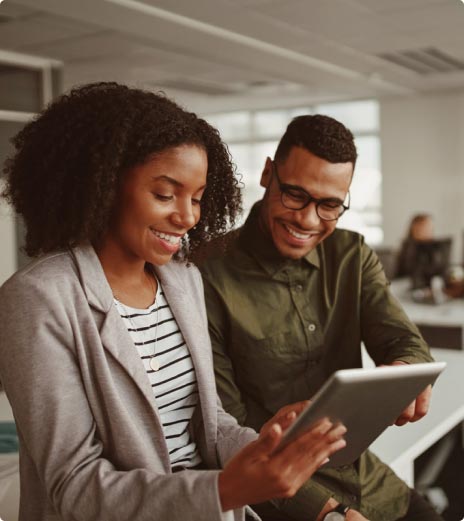 To qualify as a member of Team Fidelity, a candidate is expected to possess three vital statistics, with the acronym TAC.
Our Core Values
C – Customer First
R – Respect
E – Excellence
S – Shared Ambition
T – Tenacity
Our Vision
To be number one in every market we serve and for every branded product we offer.
Our Mission
To make financial services easy and accessible to our customers.