Savings Account
There is definitely a Fidelity savings account for you from our wide array of savings offerings tailored to meet everyone's lifestyle. 
BEGIN YOUR JOURNEY INTO FINANCIAL CONFIDENCE
Savings Accounts
SAVINGS ACCOUNT
Fidelity Savings Account (FSA)
Let your savings do the talking with a Fidelity Savings Account.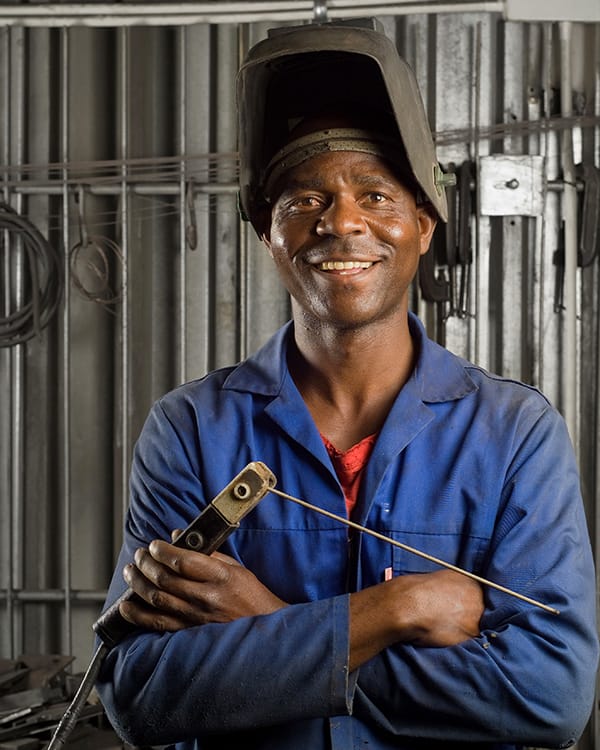 SAVINGS ACCOUNT
Fidelity Sweet Account
Give the little ones a great head start to their financial journey with a Fidelity SWEETA Account. It's never too early to start saving for the future.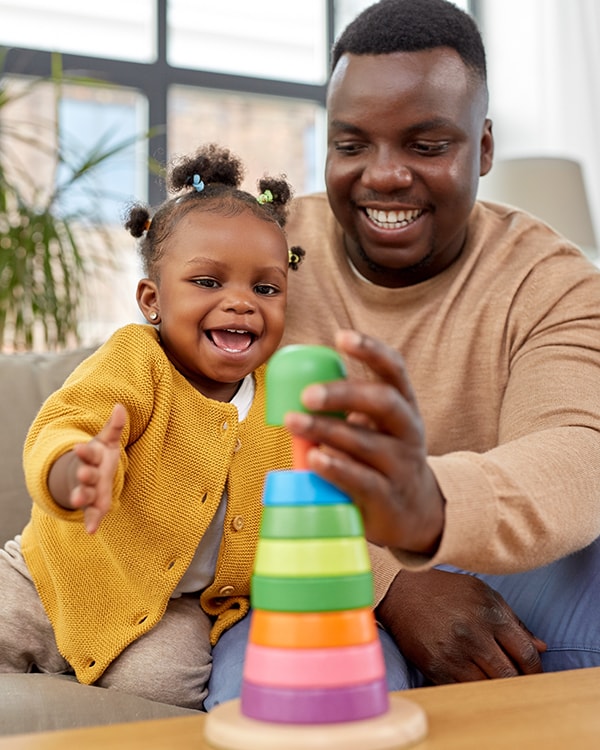 SAVINGS ACCOUNT
Fidelity Personal Savings Scheme
The Fidelity Personal Savings Scheme is just what you need to reach your financial goals.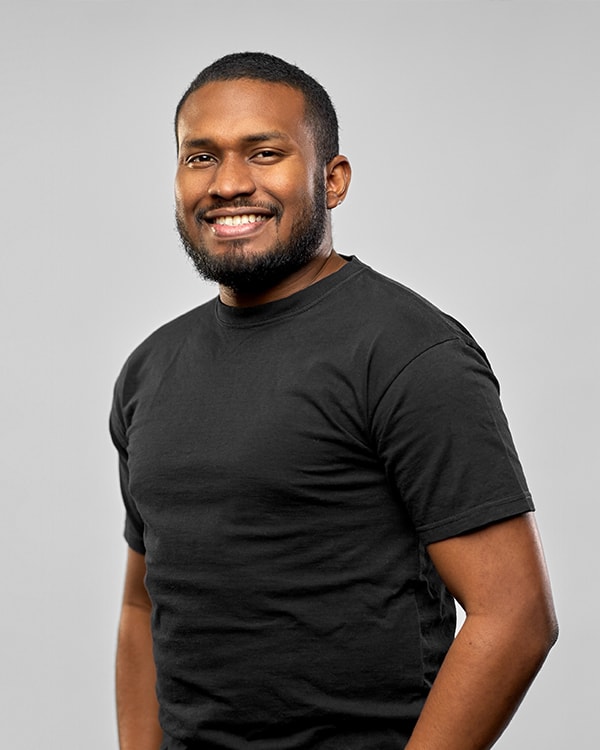 The Fidelity High Yield Savings Account offers you a great investment opportunity to make your money grow in the long term.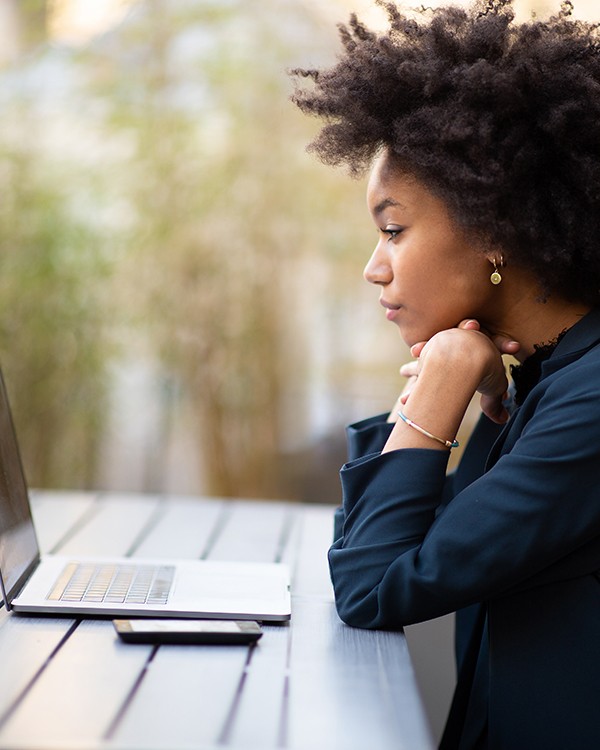 SAVINGS ACCOUNT
Fidelity Flex Account
Set your finances on the right path with a Fidelity Flex Account.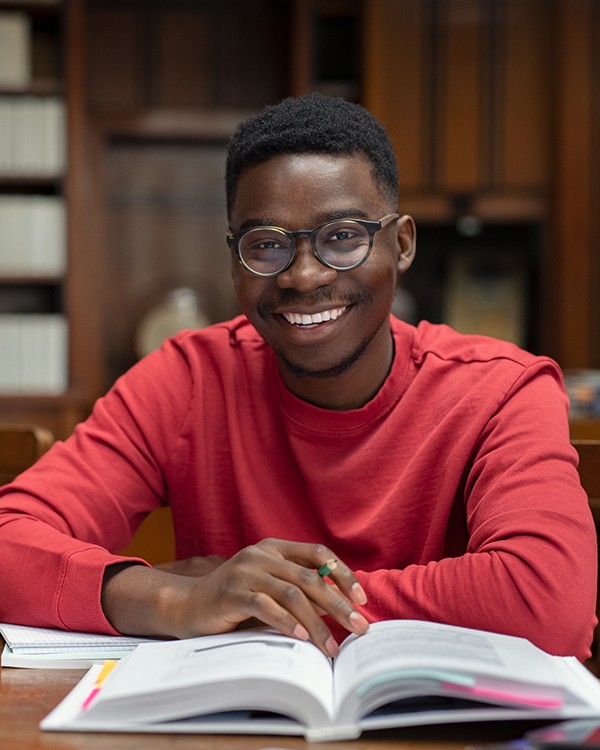 SAVINGS ACCOUNT
Fidelity Easi-Save Account (Easi-Save)
The Fidelity Easi-Save account is tailor-made to enable low income earners gain easy access to financial freedom.