Private Banking
Our resolve in offering you premium private banking solutions is further strengthened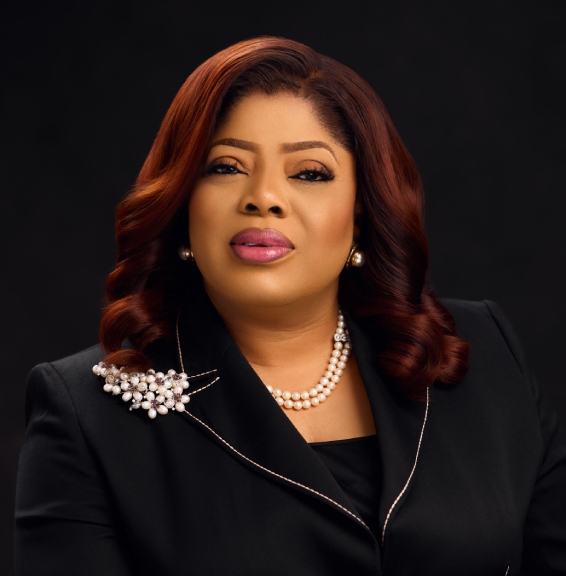 ACHIEVEMENT
Celebrating 25 Years of Enduring Legacy
For 25 Years, our team of thorough-bred experts have helped you create, manage and preserve your wealth for the next generation.
As we celebrate two decades of exclusive banking, we reiterate our commitment to giving you only the best-in-class financial and lifestyle solution.
Enjoy a unique private banking experience just for you
Are you in need of banking services that not only reflects your status but also grows your personal wealth?
WHY CHOOSE US
We Transform Your Riches Into Wealth
We will help you grow your wealth by working with you to ensure we meet your financial objective.
Our banking and investment services are offered along with our specialist advice and insights keeping you abreast of market updates at all times.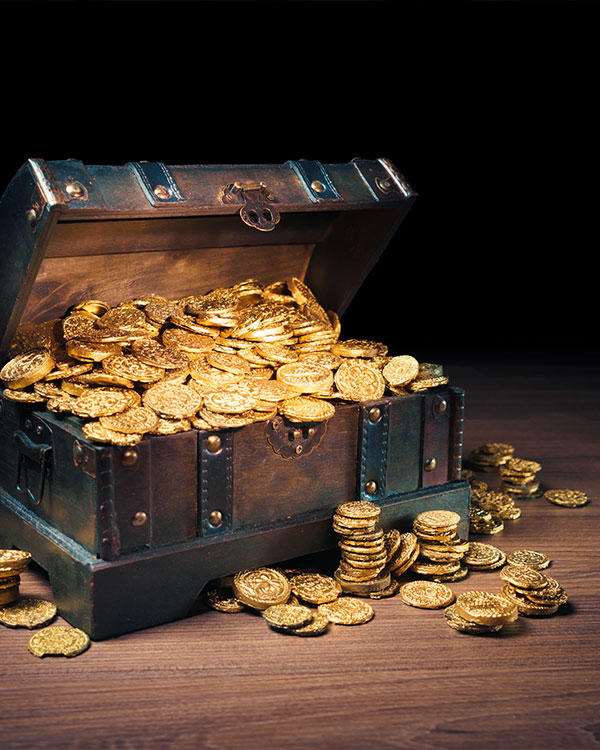 We preserve your wealth by leveraging benefits that come from our connections with the wider Fidelity Bank with branches across the country.
Specialist advice from our alliances across the globe ensures your wealth is preserved.
Our Objective since 1996 is to manage wealth for a select clientele by providing financial solutions that build a strong and enduring foundation for their future generations.