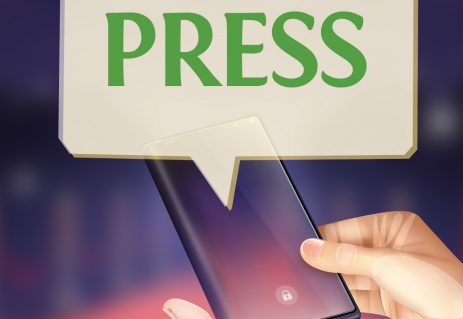 Fidelity Bank Plc has announced plans to enrich the lives of fifteen Nigerians with a total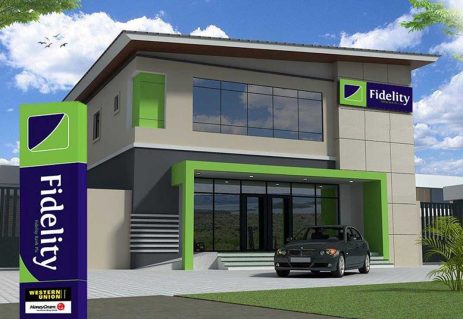 Fidelity Bank Plc has again demonstrated its desire towards continuous customer service improvement with the introduction of a personalized self-service feedback system on her flagship Instant banking product (*770#). This pioneering initiative, which is the first of its kind in the Nigerian banking industry, will take customer service a notch higher...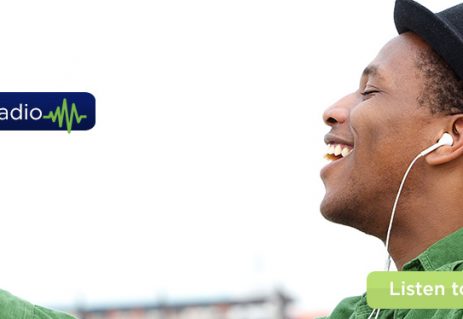 The Fidelity SME Forum is a weekly radio programme run by Fidelity Bank Plc. to educate, inform, advise and inspire budding entrepreneurs in Nigeria with knowledge and expertise that will enable them build sustainable and successful businesses. Its entertainment series tailored to highlight the business side of entertainment, the opportunities that exist therein...
Fidelity TrueServer Volume 4/Issue 1. 2020
Fidelity TrueServer 5th Edition Vol. 3 Issue 1
Fidelity TrueServer 4th Edition Vol. 2 Issue 2