Looking to make Single and Bulk Payments? No Problem!
Sign up for the "Fidelity Corporate Online Banking today.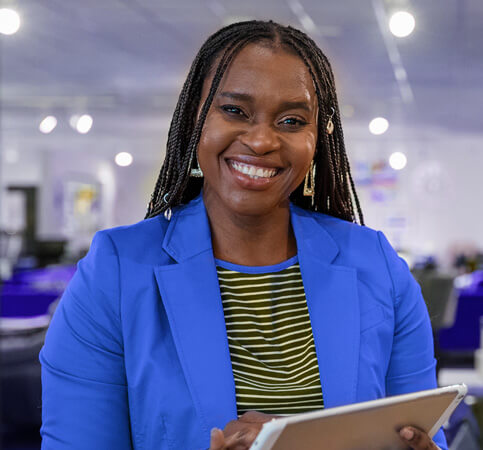 About
Corporate Online Banking
Our Corporate Online Banking (CONB) is specially tailored to suit the unique needs of our corporate customers.
CONB can be accessed via the Web and Mobile devices.
New
Corporate Users
Download application form OR simply SIGN UP HERE
Complete application form appropriately and send to the nearest Fidelity Bank branch. Application is verified accordingly.
For further enquiries; call TrueServe on 070034335489
Interested in Fidelity Corporate Online Banking?
Or kindly fill the form below
Transaction Integration

Easier internal reconciliation

Convenient Banking

Convenient banking from any location, all in your control.

User Flexibility

Seamless, flexible, and smart online banking experience. Align your defined user rights and process workflows to your organization's business rules and policies.

WorkFlow Creation

Corporates can set up workflows that allow them decide user roles and access levels for selected staff.

Bulk Payment Files

Corporates can process bulk payment files for up to 1000 beneficiaries at a go (ideal for salary and vendor payments). Speedy way to pay multiple beneficiaries at a go. File format is downloadable from the application.

Enhanced Security

Multi levels of transaction authorization, with hard token usage required per user.

Efficient Reporting

Access to online reports of transaction history, account balances, etc.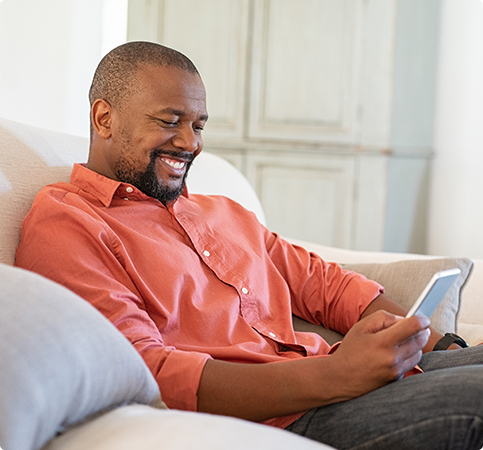 Frequently
Asked Questions