Fidelity Cards
The companion that sticks closer than a friend.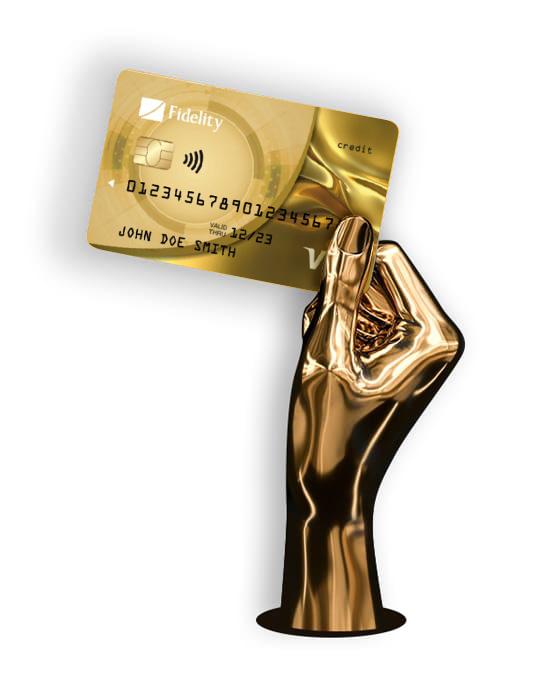 The Fidelity Visa Credit Card is a revolving credit product designed
to meet your immediate financial needs while giving you the flexibility
to pay back with absolute ease.
Fidelity Debit Card guarantees 24/7 access to funds in your account,
anywhere and anytime. It's safer than cash, a lot more convenient
and easy to use.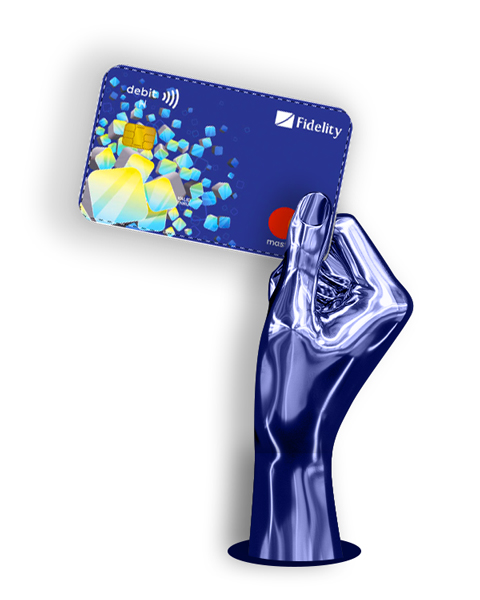 Using your Card abroad?
If you plan to use any of your Fidelity cards abroad, let us know 24hrs in advance.
contact us: [email protected]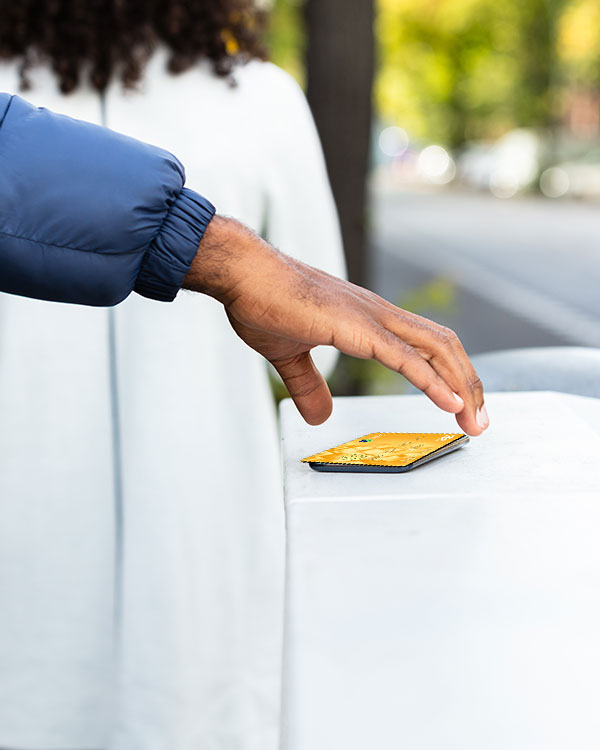 If your Debit/Credit Card is lost or stolen, please contact us
immediately via Fidelity Trueserve on: 0700FIDELITY, +234 1 4485252
email us: [email protected] or go to the nearest Fidelity
Bank branch.