RT 200 FX Policy Programme
Race to $200 billion in FX Repatriation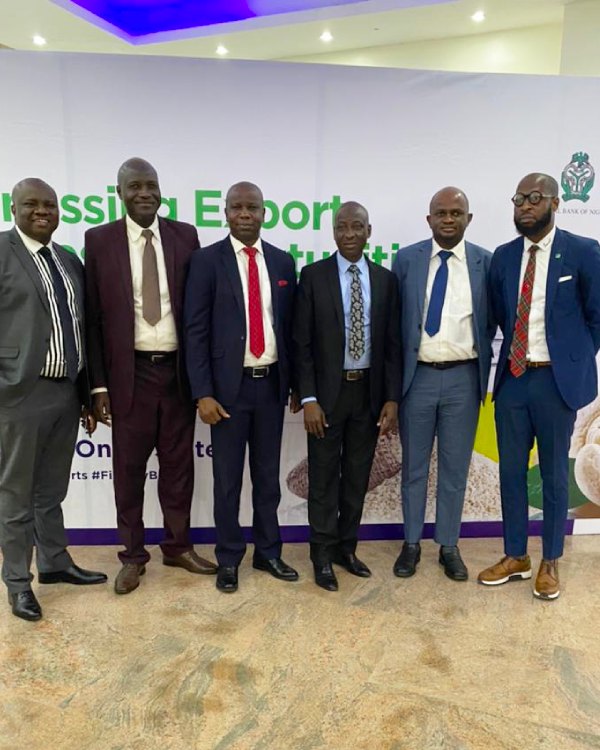 RT 200 FX Policy Programme
Background
The program was introduced with the aim of ensuring that Nigeria achieves the goal of $200 billion in FX repatriation, exclusively from non-oil exports in the next 3-5 years. The CBN is looking to bring in more foreign exchange for this country. This is to ensure that CBN conducts its obligations to ensure that Nigeria's scarce resources are preserved, and the value of the currency is stabilised. The initiative was unveiled by CBN Governor Godwin Emefiele. 
The program comprises of 5 key components that could reach the goal of reaching $200 billion within the timeframe namely:
Value-Adding Exports Facility
This will provide grants and long-term funding for businesspeople who are interested in either expanding existing factories or building new ones for the sole purpose of adding significant value to the non-oil commodities. This value could be appreciated by realising that exporting unprocessed goods do not usually result to profit in foreign exchange.
Non-Oil Commodities Expansion Facility
These are facilities designed to boost local production of exportable commodities. This is to ensure that the new facilities and factories financed by the value-adding facilities are not starved of inputs of raw materials in their production cycle.
This is a special local currency rebate for non-oil exporters of semi-finished and finished products who show evidence of export proceeds repatriation sold directly into the investors and exporter windows to boost liquidity in the market.
This will reduce port congestion. A major issue highlighted by exporters that hinders improved operations and foreign exchange earnings. The new initiative from CBN urges State governments with existing ports to partner with bank to establish an export terminal and a friendly ecosystem of world class infrastructure needed for non-oil exports. Over the next 3-5 months, it is intended that banks will collect and analyse proposals from state governments willing to collaborate. Banks will provide a significant amount for financing whereas the responsibilities of state governments will be made clearer in time.
Biannual Non-Oil Export Summit
This is a more formal, predetermined, and regular proposed by the CBN to discuss opportunities and challenges in relation to the program. This will bring in all relevant stakeholders in the export business such as banks, customs etc. The Governor believes that the coming together of all relevant stakeholders and parties would be particularly important for the goal of $200 billion to be reached within the intended timeframe.
RT 200 FX Policy Programme
How Does It Work
Payment of the incentive shall be made on quarterly basis.
The accounts of exporters that qualify for rebates shall be credited latest one week after the end of the quarter
RT 200 FX Policy Programme
How to be Eligible
Fidelity Bank/Export and Sell
Earn in Dollars by Exporting to the USA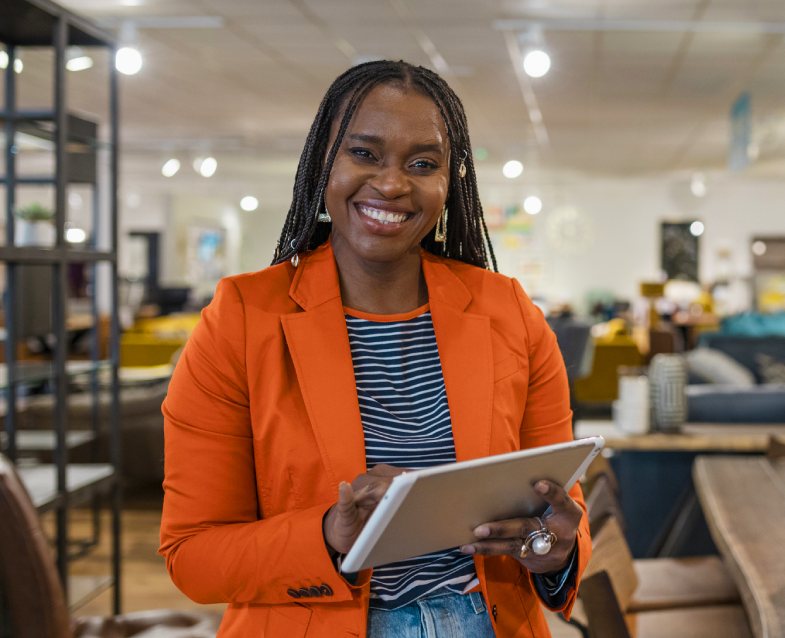 RT 200 FX Policy Programme
Application Requirement
RT 200 FX Policy Programme
Fidelity Bank Involvement and Opportunities to Customers
As part of effort to sensitize Fidelity customers nationwide, help customers to stay on top of events and their businesses, Fidelity bank organized nationwide workshops on the new policy and other emerging sector issues. 
Workshop attendance include importers, exporters, state government officials and government agencies. The first wave of workshops was held Kano, Akure, Benin, and recently Lagos.
The Workshop objectives include:
RT 200 FX Policy Programme
Latest News