Electronic Banking
Fidelity personal electronic banking services connects you to a world of limitless opportunities.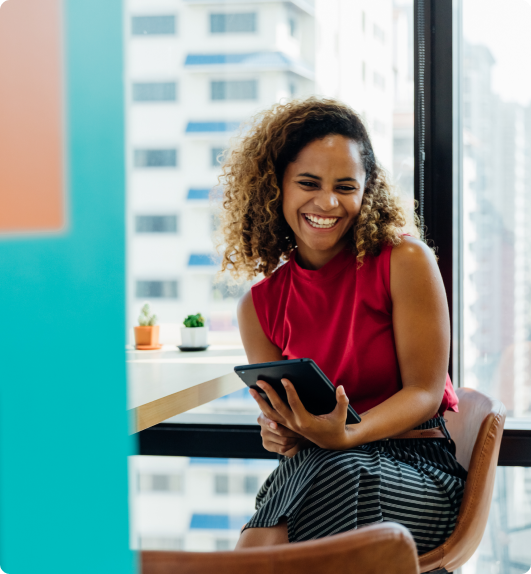 With Online Banking, you can enjoy banking on your own terms easily and quickly transfer funds to ANY account within Fidelity, to other Banks in Nigeria or outside Nigeria.
Fidelity Online
Banking Mobile App
Manage your account on-the-go with our Mobile Banking app. With 24/7 access to the account. Download Fidelity Mobile App.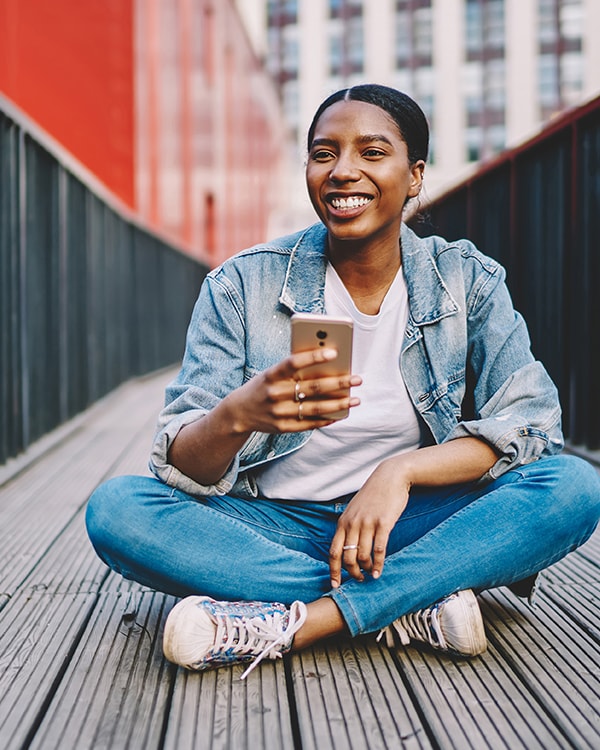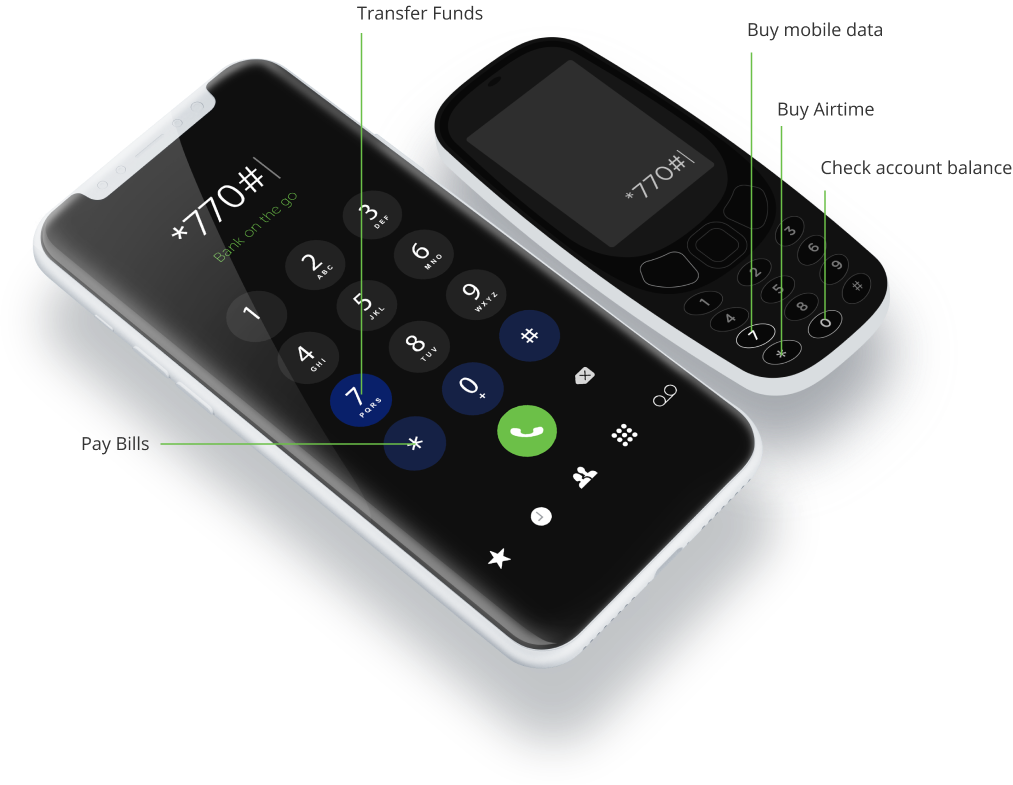 *770# is a value-added service that allows you to perform your banking transactions effortlessly. You can complete all transactions in just a few steps, once you have a Fidelity Bank account, you are already a step ahead.
Just Dial *770# on your mobile phone and select Instant Banking to choose from the array of services available, and you are ready to go! It's as simple as can be.
PayGate is Fidelity Bank's online/web payment service which allows merchants accept online payments from customers on their websites using Bank account or any card type, local and international cards or pay through social media via pay by link.
Do your business online. Accepting payments online 24/7 regardless of their location.
Get technical support from our Help-desk when you need it. (01268 567 100, Monday to Saturday 8am-12pm, Sunday 9am-5pm)
Accepts local and international payments from Visa MasterCard, and Verve cards.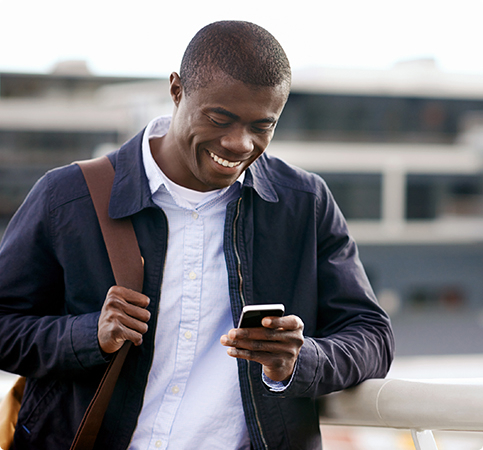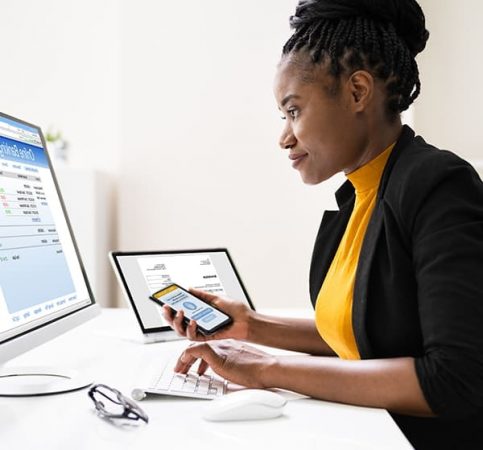 An Electronic Collection payment system is configured for  merchants (billers) on a specific platform or platforms to receive funds from numerous payers via our bank branches as well as other Banks in Nigeria.