Fidelity Virtual Card is a secure and flexible alternative to physical payment cards. The virtual card can be used to shop online (locally and internationally), pay bills and subscriptions etc.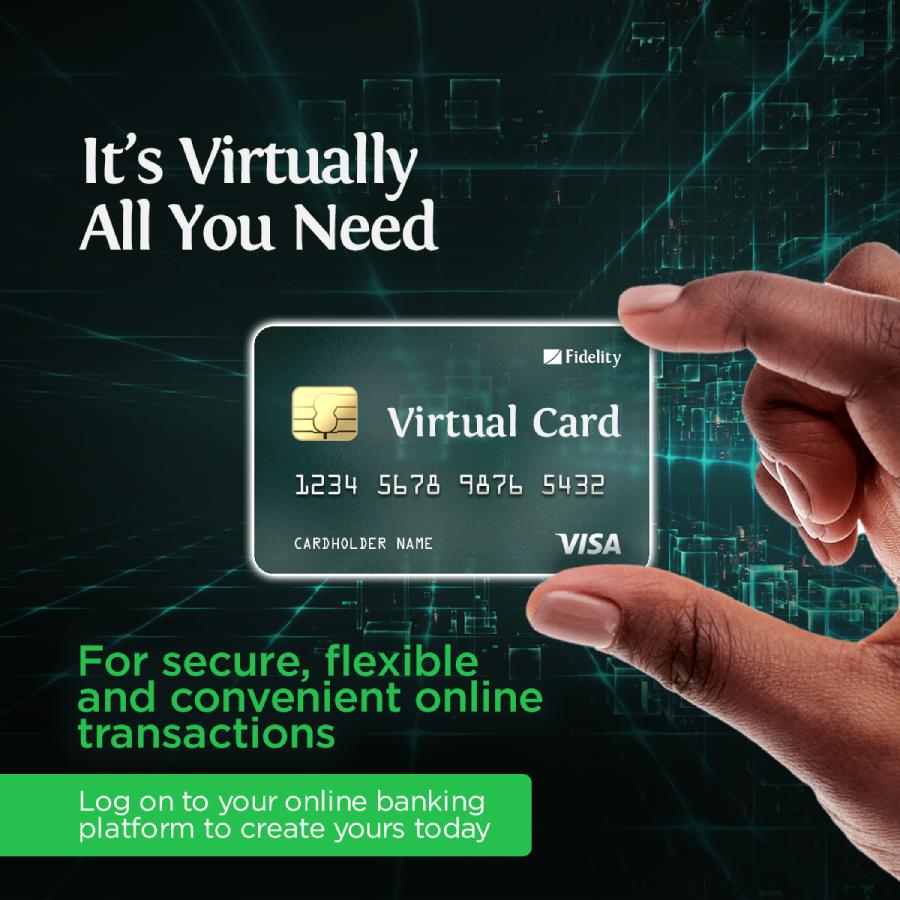 How to Request for Fidelity Virtual Card
How to Activate Fidelity Virtual Card
Frequently Asked Questions
Using your Card abroad?
If you plan to use any of your Fidelity cards abroad, let us know 24hrs in advance.
contact us: [email protected]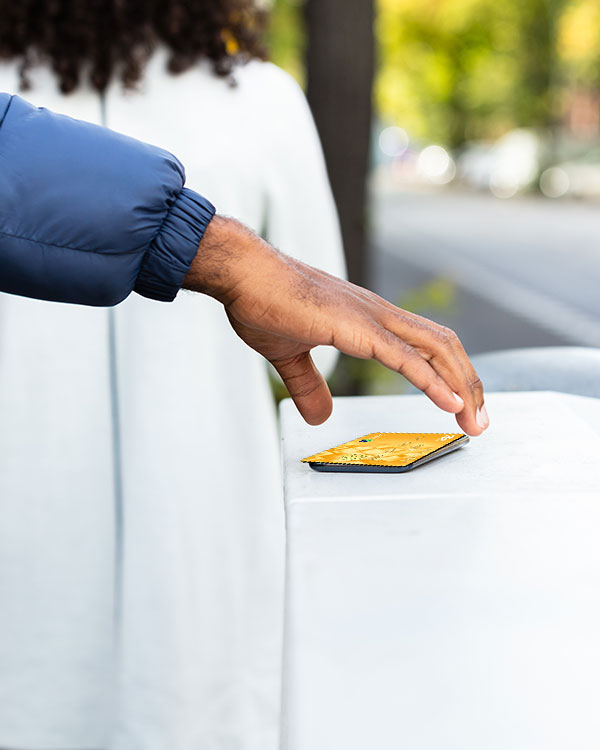 If your Debit/Credit Card is lost or stolen, please contact us
immediately via Fidelity Trueserve on: 0700FIDELITY, +234 1 4485252
email us: [email protected] or go to the nearest Fidelity
Bank branch.