Explore beyond borders when you use Fidelity Travel Card
Fidelity Travel card is enabled for use in locations eligible for Travel Allowances
Your Personal Travel Allowance (PTA) and Business Travel Allowance (BTA) will now be disbursed partly ($3,000 for PTA and $4,000 for BTA) into a card and $1,000 as cash.
Before your next trip, Walk into any fidelity Bank branch to get your Personal or Business Travel Allowance with ease 
Requirement & Eligibility
kindly fill the form below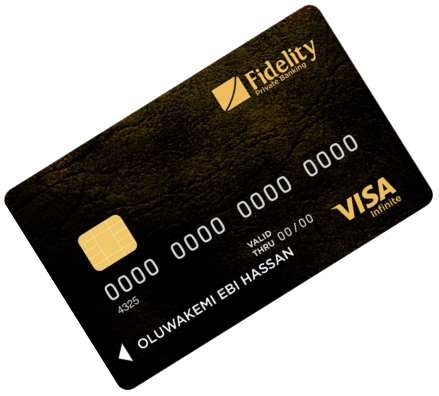 Frequently Asked Questions
What is the cost of the card?
You will be charged N1,075.00 Vat Incl.
How long can the card last?
Card Validity is 3 years, but becomes inactive after 1 year of non-use.
Can the card be used in Nigeria?
Card can work everywhere except West African locations.
Can I load my card with more funds once I exhaust the availed PTA?
Card can only be loaded at a bank branch every Calendar quarter for those eligible for PTA.
How much can be drawn from the card?
$1,000 maximum cash daily via ATM and $5,000 via POS and web.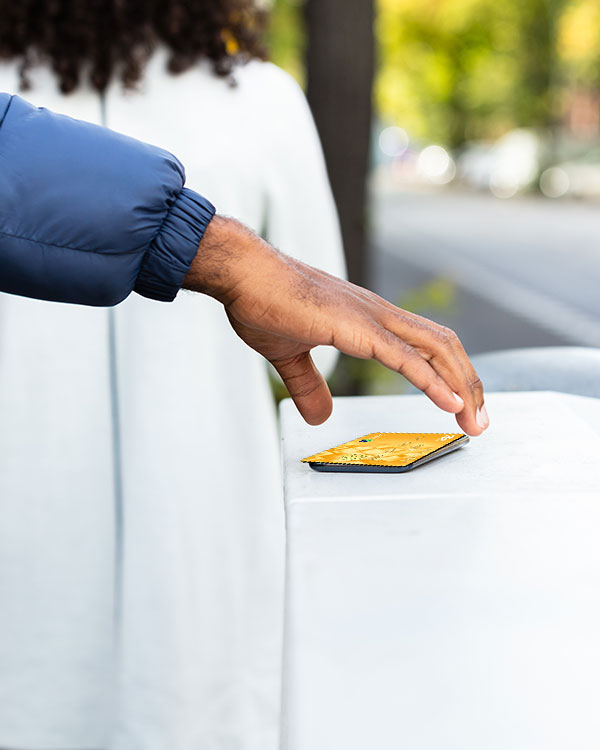 If your Debit/Credit Card is lost or stolen, please contact us
immediately via Fidelity Trueserve on: 0700FIDELITY, +234 1 4485252
email us: [email protected] or go to the nearest Fidelity
Bank branch.