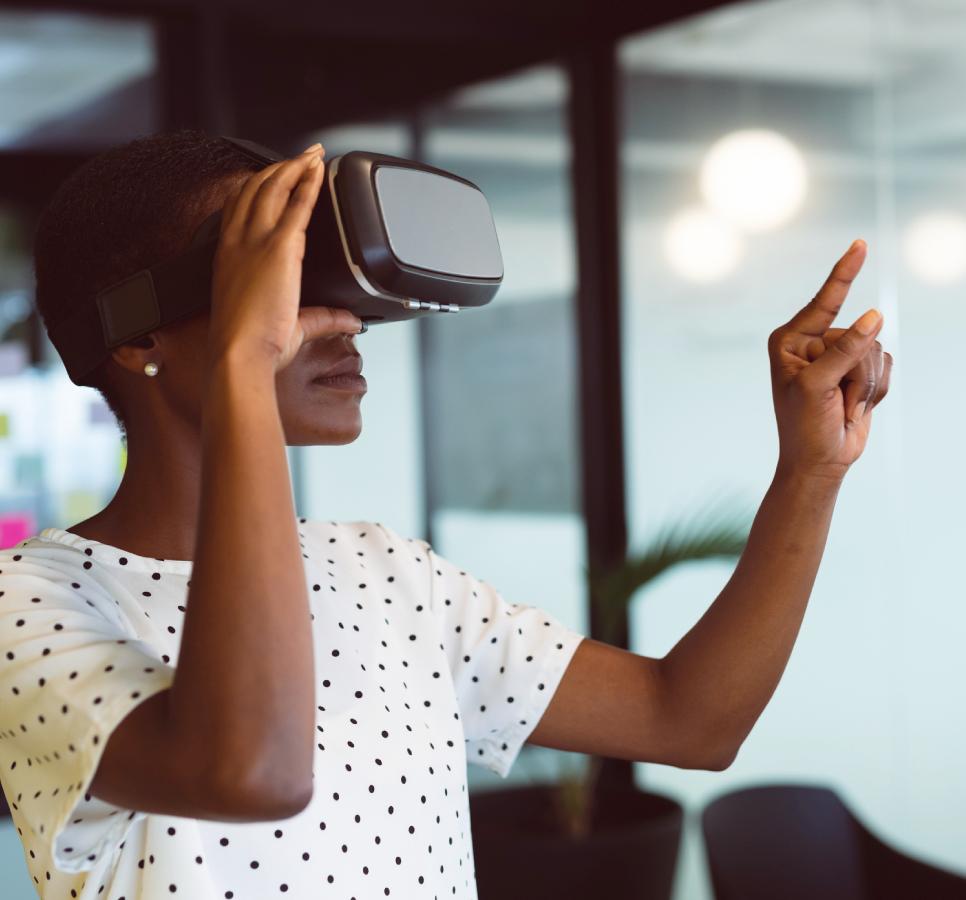 Fidelity
Virtual Accounts
Virtual Accounts, also referred to as 'Bank Transfer', are temporary accounts that are used by merchants to receive payments in place of an actual/physical account.
At the point of payment, paying customers are provided with a NUBAN static or dynamic account that enables them to make a transfer from any Bank of their choice to credit the merchant account displayed. Funds are subsequently swept to the merchant's settlement account in Fidelity Bank.
Payments can be made easily anytime, anywhere via web, mobile app, POS, lifestyle channels and in-store shops.
9% transaction success rate, instant settlement, and value to both merchants and customers.
It is available for wallet funding and cash collections through agents' channels.
Availability of digital dashboard and transaction notifications for easy confirmation and reconciliation by users.