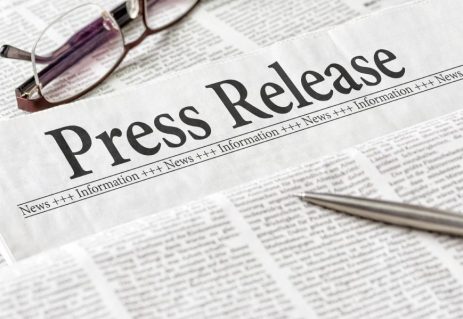 Our attention has been drawn to an alleged WhatsApp investment chat group passing off as FIDELITY...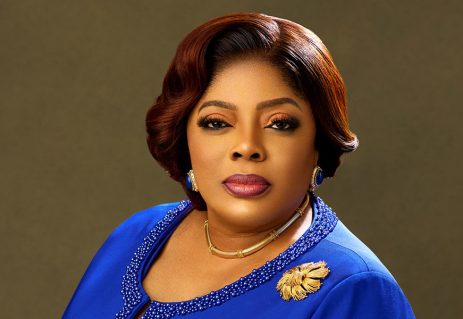 Managing Director/Chief Executive Officer, Fidelity Bank Plc, Mrs. Nneka Onyeali-Ikpe has been presented the award...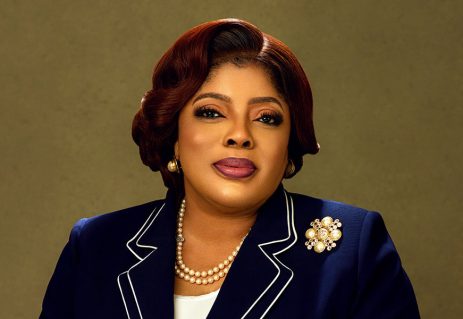 Leading financial institution, Fidelity Bank Plc, has been announced...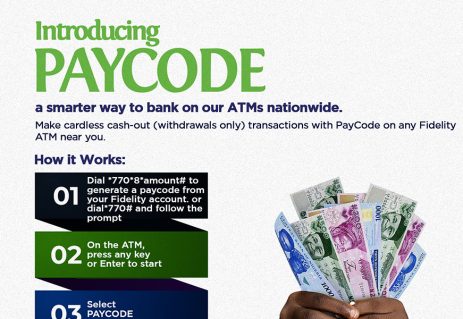 Fidelity Bank customers can now enjoy increased convenience with their Automated Teller Machine (ATM)...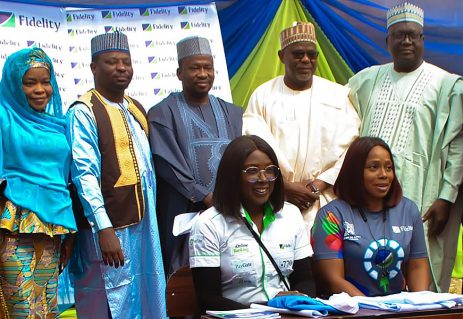 Towards supporting the delivery of quality education in the country, leading financial institution - Fidelity Bank Plc...