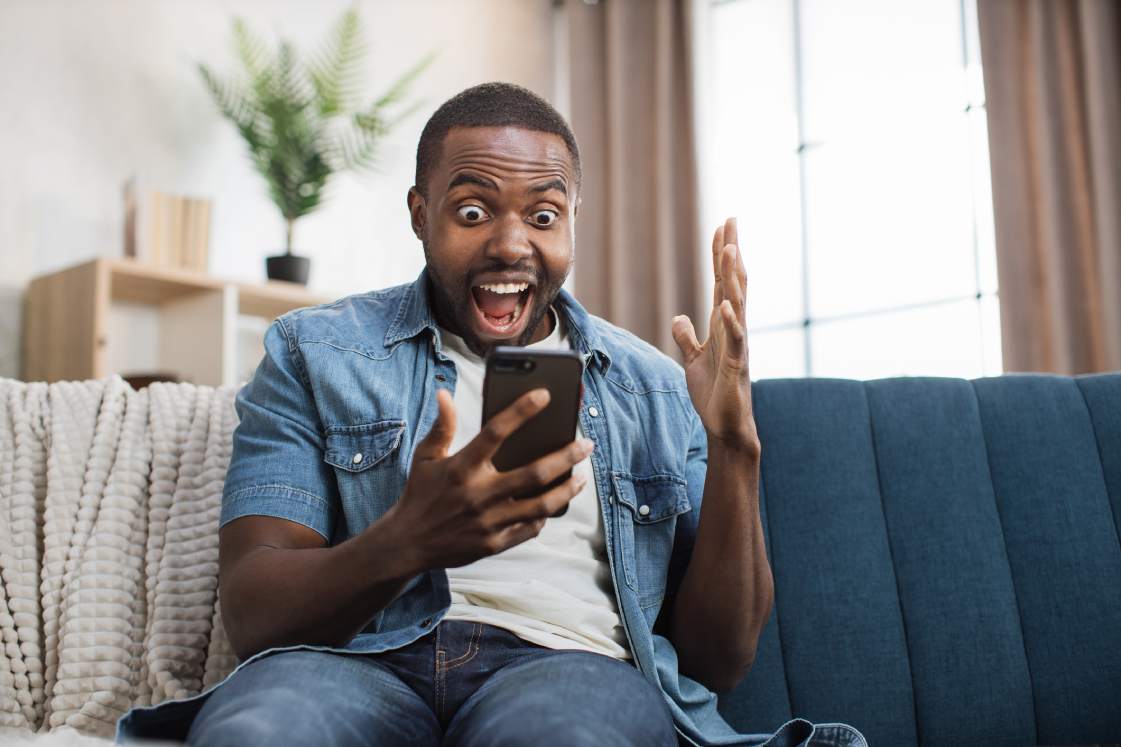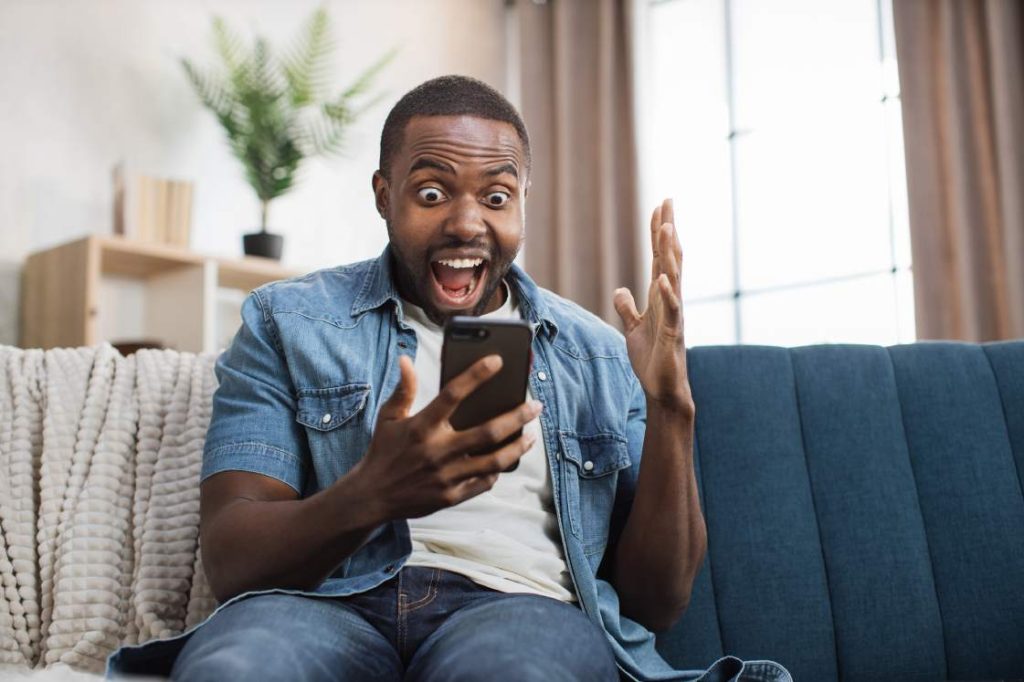 Are you a new or inactive customer?
Sign up on Fidelity Online & Instant Banking (*770#) here
Be one of our luck customers to get rewarded in the Fidelity Mega Rewards programme. To qualify, simply transact more daily buy airtime, transfer funds and pay bills on the Online and Instant Banking channels and stand a chance of getting rewarded with fantastic prizes.
Get them onboard by telling them to participate in the Fidelity Mega Rewards and enjoy the rewards together.
Sign up today on:
Instant Banking (*770#)
How to Enroll on Instant Banking (*770#)
Step 1 – Customer dials *770#,
Step 2 – Customer get prompted to input account number and create PIN.
To Start Transacting
Step 1 – For Self-Recharge: Dial *770*AMOUNT# or recharge another phone, Dial *770*PHONE NUMBER*AMOUNT#
Step 2 – To transfer funds, dial *770*ACCOUNT*AMOUNT#
Step 3 – To pay a bill, dial *770*CODE*SMART CARD NUMBER*AMOUNT#
Online Banking
How to Sign-up on Online Banking
Step 1 – Go to Fidelity Bank's website or Download the Mobile app via
Step 2 – Click on "Sign Up!"
Step 3 – Enter Account number and OTP response.
Step 4 – Fill biodata page (Ability to customize USER ID)
Step 5 – Verify and submit
Step 6 – Go back to login page and start enjoying a fresh online banking experience
Note: Online Banking verification can be completed in any of the three ways below:
Use the debit card tied to the account
Email verification. N.B only available for account with maintained email address.
Visit the bank branch or contact Trueserve
Individual and Unregistered Businesses
Registered businesses- Limited Liability Company, Sole proprietorship,
Partnerships, Cooperatives.
Corporates with Retail Chain-Large Distribution Networks
What is the requirement to become a Fidelity Bank Agent?
A viable business location
Valid means of identification – Voter's card, Driver's License, International Passport, National ID card
Utility bill
Duly completed account opening form
Passport Photograph
How do I get a POS Terminal?
POS terminals are free and available at your nearest Fidelity Bank branch
Must you have a Fidelity account?
Yes, our special agency banking accounts have been customized to avoid frill charges
When are transactions settled?
All our agency banking transactions are settled INSTANTLY!!