Features
Fidelity Bank's press release statements… Get more information on what we do.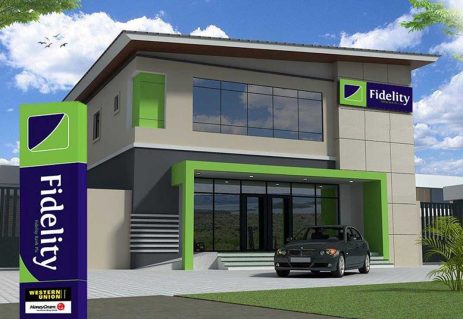 Fidelity Bank Plc has again demonstrated its desire towards continuous customer service improvement with the introduction of a personalized self-service feedback system on her flagship Instant banking product (*770#). This pioneering initiative, which is the first of its kind in the Nigerian banking industry, will take customer service a notch higher...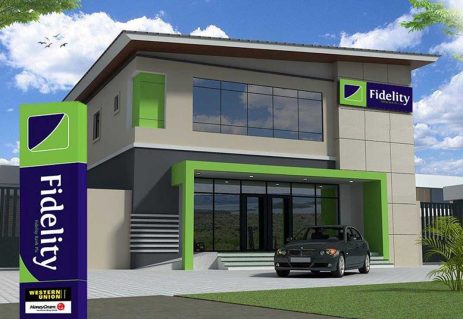 Despite the harsh and unpredictable macroeconomic environment, the Bank remained profitable as pretax profit grew by 20.54 per cent to N4.84 billon Amid the economic turbulence characterized by a drop in oil price, rising inflation and foreign currency restrictions, Fidelity Bank Plc has defiled all odds by reducing its Non-Performing Loans (NPLs).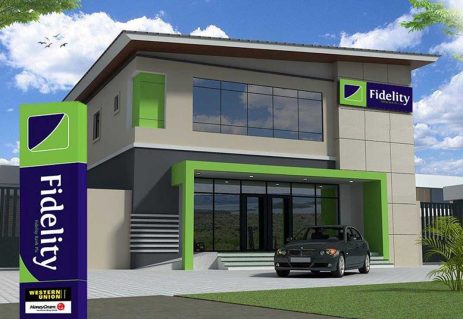 With focus on economic development, there is an increasing focus on supporting operators of small and medium scale enterprises so that they can compete favourably. Some Nigerian financial institutions have continued to exhibit an increasing reliance on income generation from non-core areas of business to overcome challenges in the economy. The tough operating environment that was occasioned by the country's slide into economic recession had put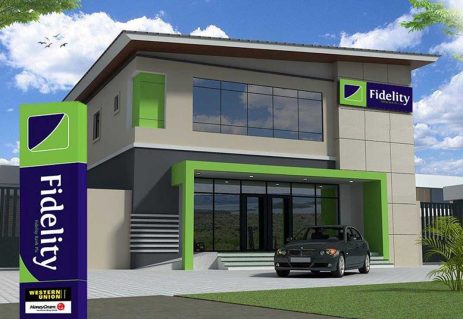 The Bank remains highly committed to building entrepreneurs especially amongst Nigeria's boisterous youth population. Whenever one refers to the youth, a common slogan used is that youth are tomorrow's leaders. But, why not today? Taking up the reins of power at the depth of the Great Depression, Franklin D. Roosevelt, America's 32nd President never lost sight of the power of youths for socio-economic change.