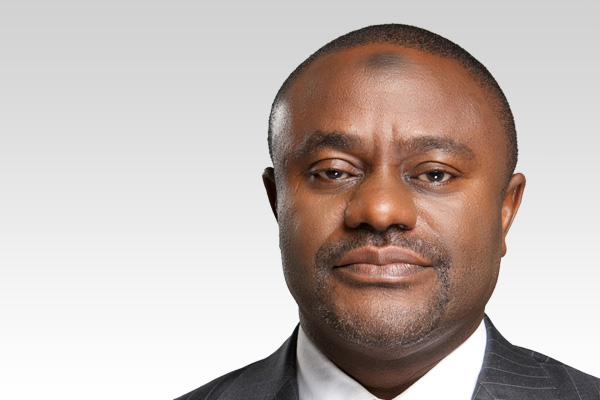 The Board of Directors of Fidelity Bank has appointed Alhaji Mohammed Lawal Balarabe, the Acting Managing Director/Chief Executive with immediate effect subject to regulatory approval. Until his appointment, he was the Executive Director, North, Fidelity Bank Plc.
An erudite banker with over 24 years' experience in Corporate, Commercial and Retail Banking; Balarabe has worked in various capacities in Nigeria's Financial Services Industry where he acquired strong Strategic Management, Leadership and People Skills.
Balarabe holds a Bachelors Degree in Accounting and Finance from Nothingham Trent University, United Kingdom (UK), as well as Master of Science (M.Sc.) in Finance from the University of Lagos (UNILAG). He has attended several Executive Education programs at Columbia University Business School, INSEAD; Said Business School, University of Oxford; Kellogg School of Management, amongst others.
A licensed member of the Nigeria Stock Exchange (NSE) since 1992. Balarabe served as Executive Director of Oceanic Bank Plc, pursuant to an appointment by the Central of Nigeria (CBN).
He was also a General Manager in United Bank for Africa (UBA) and had been the General Manager & Chief Executive of Newdevco Finance Services Company Limited before his appointment to the Board in April 2012.