Events
Fidelity Bank's press release statements… Get more information on what we do.
In the spirit of the Yuletide, leading financial institution, Fidelity Bank Plc, has announced plans to host the maiden edition...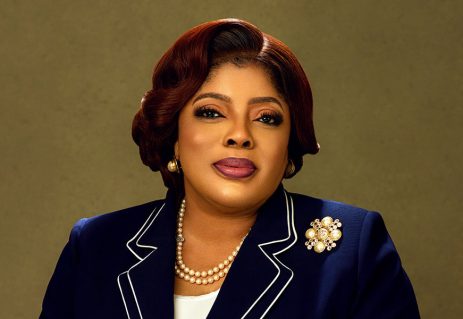 In recognition of Fidelity Bank Plc's commitment to fostering bilateral trade...
…Signs $40million deal with AFREXIM Bank and JohnVents Industries for cocoa export...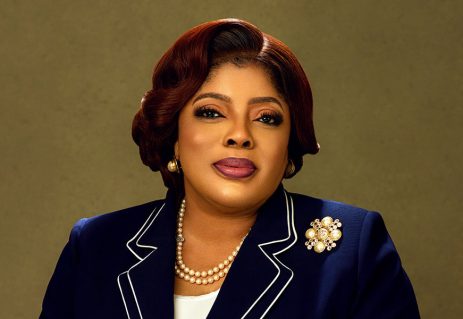 All is now set for the Fidelity International Trade and Creative Connect (FITCC) billed for Houston,...
We are fidelity, We keep our word
We are impacting over 5,000,000 customers across Nigeria