Events
Fidelity Bank's press release statements… Get more information on what we do.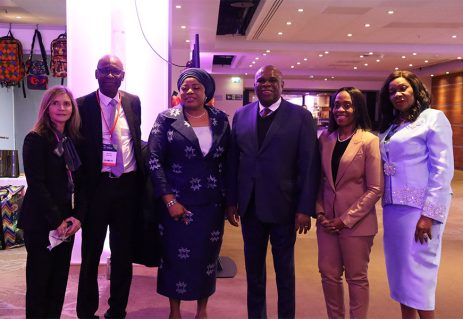 In what has been termed the largest trade exhibition by Nigerian-based businesses...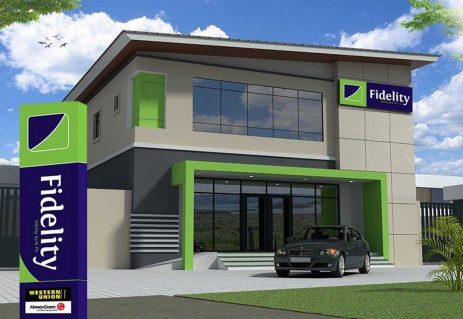 Fidelity Bank, a leading financial institution in Nigeria, has collaborated with...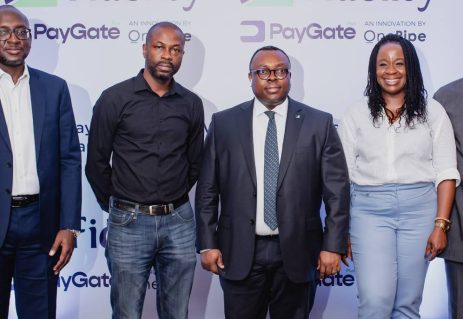 In a bid to deepen positive customer experience and create new...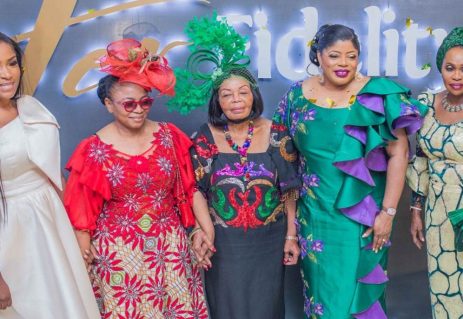 In what has been termed a major push...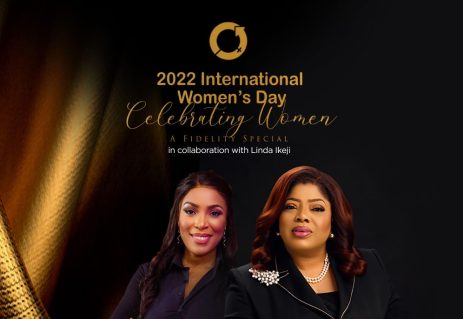 To commemorate International Women's...
We are fidelity, We keep our word
We are impacting over 5,000,000 customers across Nigeria