Remita
Modernize your payment processes, reduce costs and free up working capital necessary for strategic initiatives to help grow your business.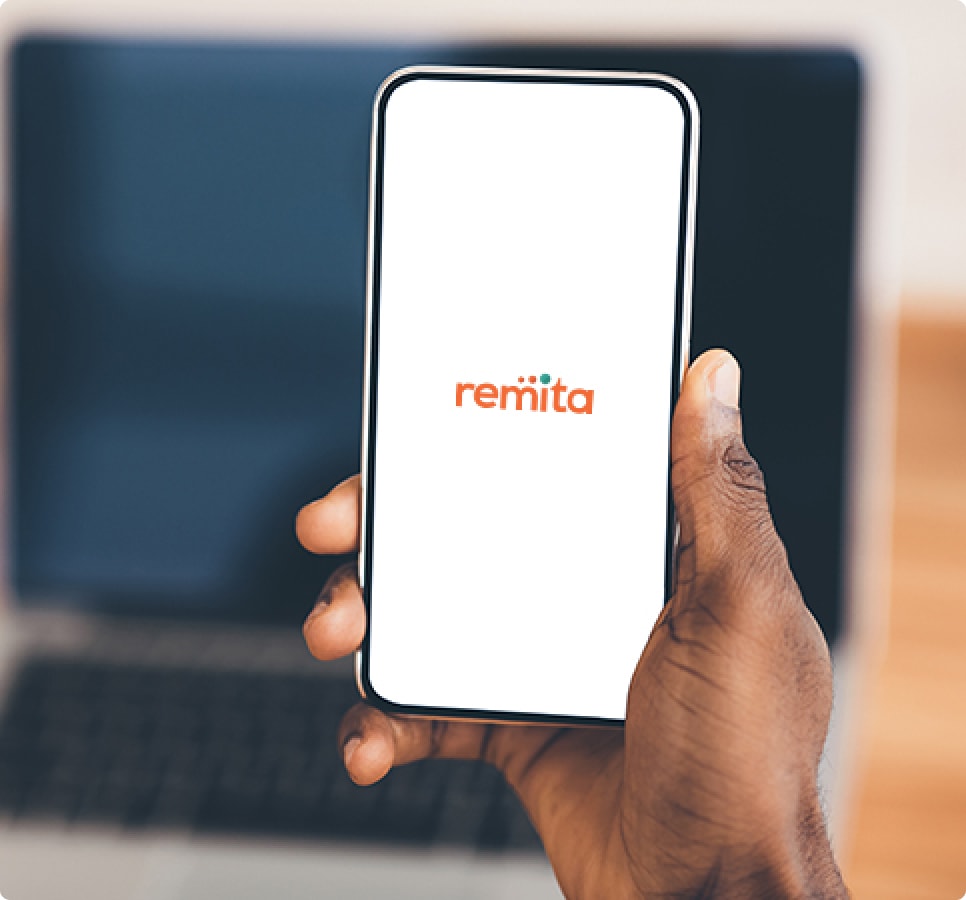 Remita
Powering Remote Payments & Collections
Remita leverages on the online real time integration between the Nigerian Banks and Systemspecs to provide an effective collection solution. It delivers efficient and secure payment processing to any Nigerian bank account of your choice, and enables you receive all kinds of payments at any of the Nigerian Banks on the Systemspecs network.
It is highly flexible and customizable. Funds are settled to your bank account at a period of your choosing, and transaction reports are updated on your end instantly.