Bulk Transfer Service
E-BillsPay solution is highly flexible and customizable. More importantly, funds are settled to your bank account at a period of your choosing.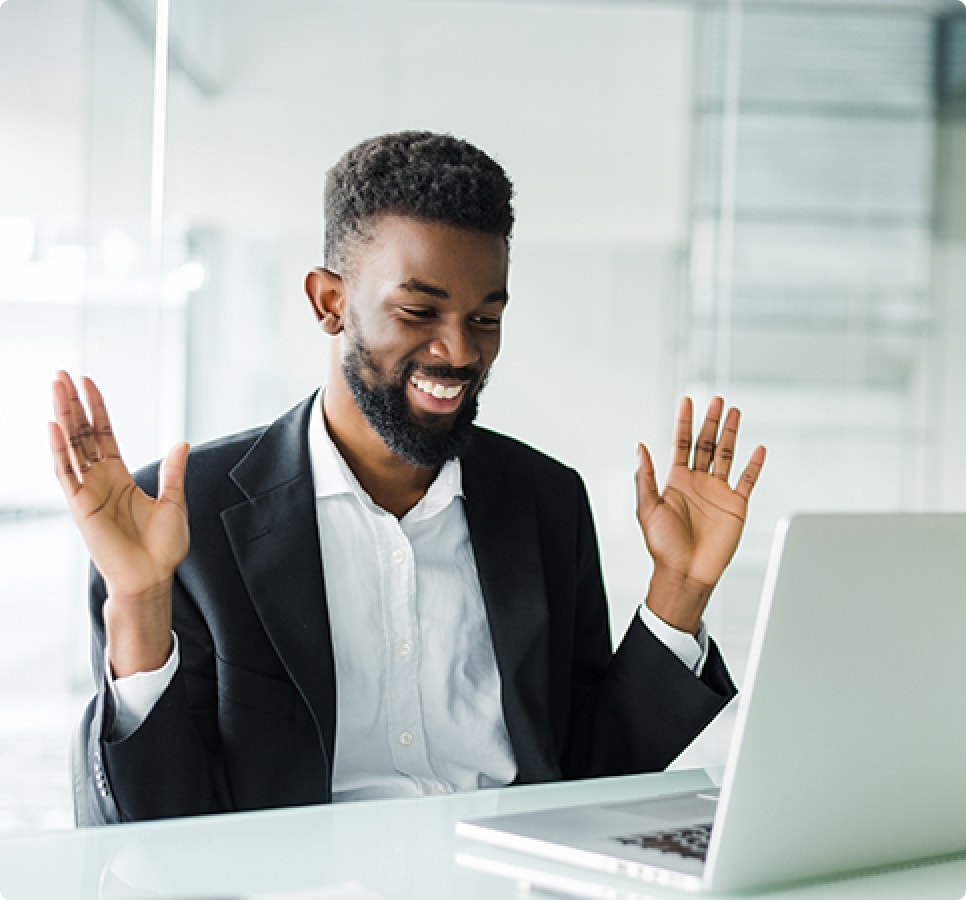 Bulk Transactions, as the name suggests, are payments that are made electronically to multiple recipients but in a single transaction.
With Fidelity bulk transaction service, all our branches can now provide seamless online and real-time service to customers.