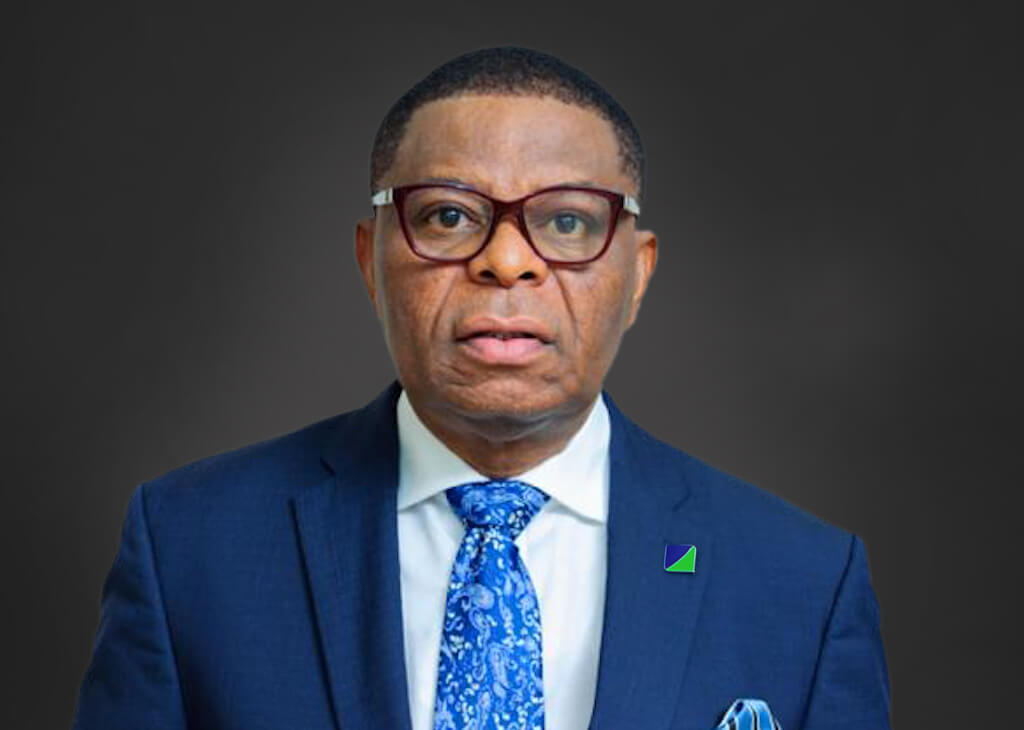 Mr. Nelson Nweke was appointed to the Board of Fidelity Bank as a Non-Executive Director, effective January 1, 2021. He currently serves as the Managing Director of Neilville Nigeria Limited and an Independent Non-Executive Director at Berger Paints PLC. Prior to joining the Board of Fidelity Bank, he had previously served as a Non-Executive Director of Premium Pension Limited and was a member of the Governing Council of Anambra State Investment Promotion and Protection Agency between 2014 and 2018.
His banking industry experience covers Operations, Public Sector, Corporate Services and Human Resources Administration, with an extensive career in the financial sector, rising to the position of Executive Director at legacy Intercontinental Bank Plc.
He holds a Bachelor's degree in Political Science and an Msc. in Industrial and Labour Relations, both from the University of Ibadan. He has also attended various executive development programmes at world class business schools including INSEAD, France; IMD, Lausanne, Switzerland; and Harvard Business School, amongst others. He is an Associate Member of the Chartered Institute of Stockbrokers (CIS), Member Chartered Institute of Personnel Management (CIPM) and Nigeria Institute of Management (NIM).