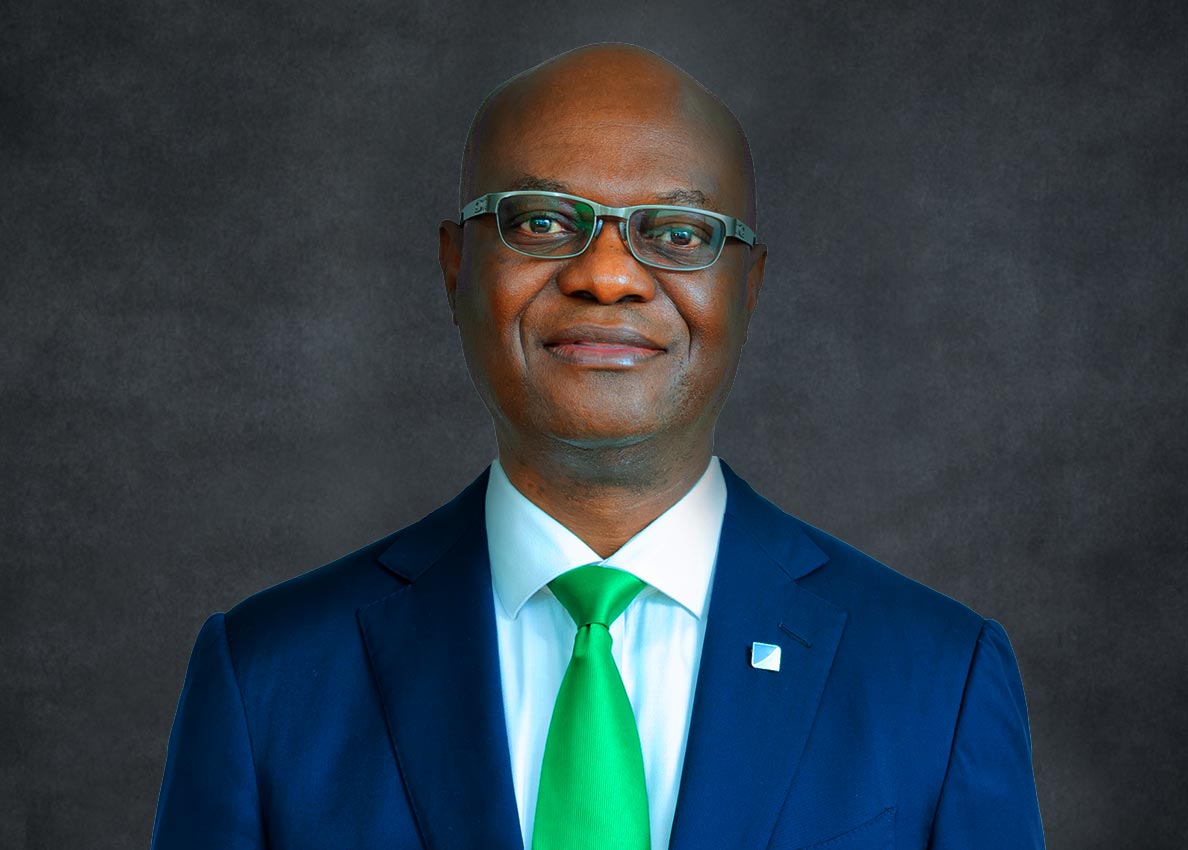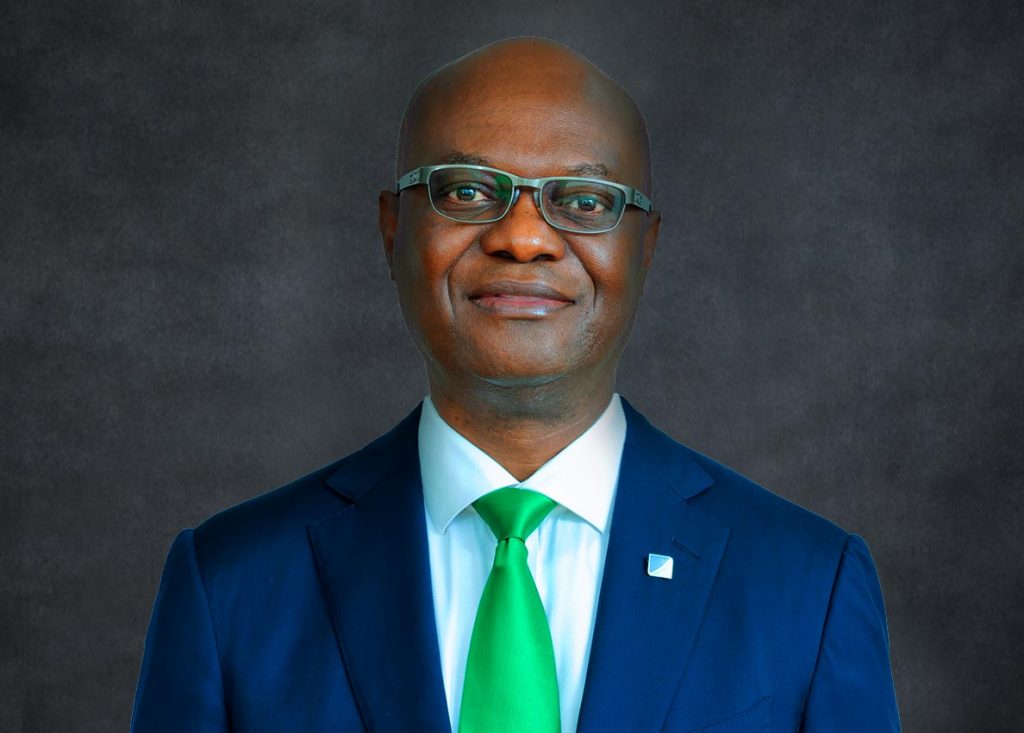 Kevin Ugwuoke was appointed Executive Director, Risk Management / Chief Risk Officer in July 2020. He previously served as the General Manager, Chief Risk Officer and he is currently responsible for Credit Risk Management, Credit Strategy & Policy, Risk Measurement, IT Risk Management, Operational Risk Management, and Compliance.
He joined Fidelity Bank in March 2015 as General Manager. Prior to joining Fidelity Bank, he served a number of managerial roles across major financial institutions such as United Bank for Africa, Access Bank and Citi Bank.
Kevin attended University of Nigeria, Nsukka, holds a Bachelor's Degree in Civil Engineering and a Post-Graduate Diploma in Management from Edinburgh Business School of Heriot Watt University. He is a Senior Honorary Member of the Chartered Institute of Bankers of Nigeria.