Fidelity Visa Gold Debit Card
Fidelity Visa Gold Debit Card
Fidelity Visa Gold
Debit Card
The Fidelity Gold Debit Card is a convenient and secure way to access funds anywhere and anytime you need it.

The Fidelity Visa Gold card offers enhanced transaction limits, which is ideal for High Net Worth Individuals, and is denominated in Naira only.

As a Gold Debit Cardholder, you get instant access to select luxury services and privileges anywhere in the world.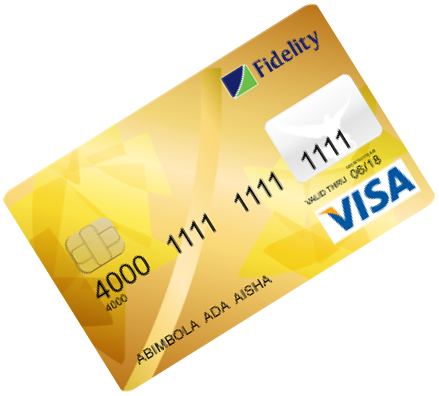 Complementary Lounge Key Membership
Available on both savings and current account
EMV certified chip and PIN card protected with best-in-class security
Verified by Visa (VbyV) secure for extra protection online
Denominated in Naira only
Lifestyle privileges for Gold
Debit Cardholders
Using your Card abroad?
If you plan to use any of your Fidelity cards abroad, let us know 24hrs in advance.
contact us: [email protected]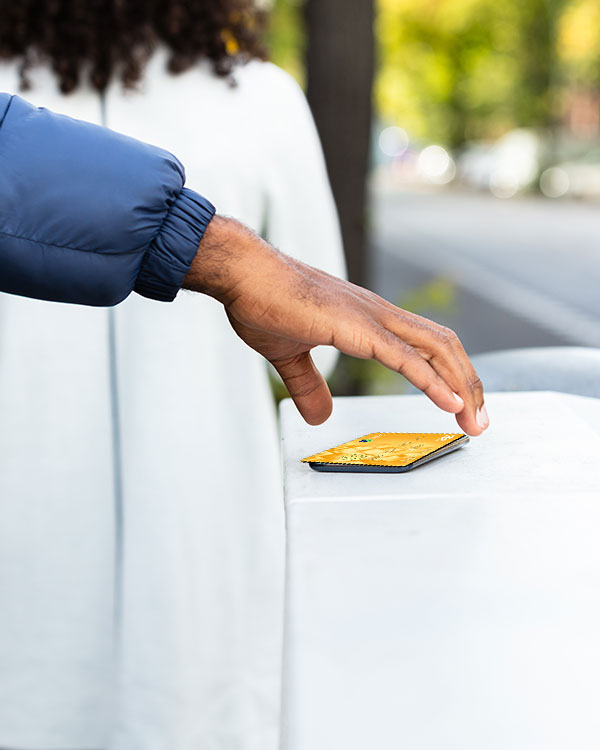 If your Debit/Credit Card is lost or stolen, please contact us
immediately via Fidelity Trueserve on: 0700FIDELITY, +234 1 4485252
email us: [email protected] or go to the nearest Fidelity
Bank branch.