Fidelity Verve Debit Card
Fidelity Verve Debit Card
The Fidelity Verve Debit Card is your ideal companion for payments of goods and services across all electronic channels
in Nigeria.

As a cardholder, you enjoy unlimited access to your funds when withdrawing via the ATM or making payments for goods and services at local merchant locations either by POS or Web across Nigeria.

With your Verve card, you have access to Quickteller Value Added Services, which include bill payment, instant interbank transfers, and a lot more via ATMs, POS, and Web.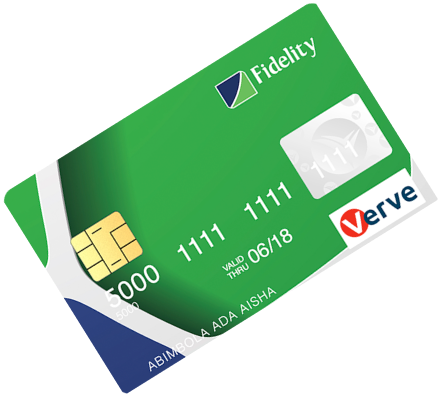 EMV certified Chip and PIN
Available on any Fidelity Naira savings and current account
Can be used in select African countries
One-Time-Password (OTP) security for online transactions
Enjoy periodic discounts at various merchant locations 
Using your Card abroad?
If you plan to use any of your Fidelity cards abroad, let us know 24hrs in advance.
contact us: [email protected]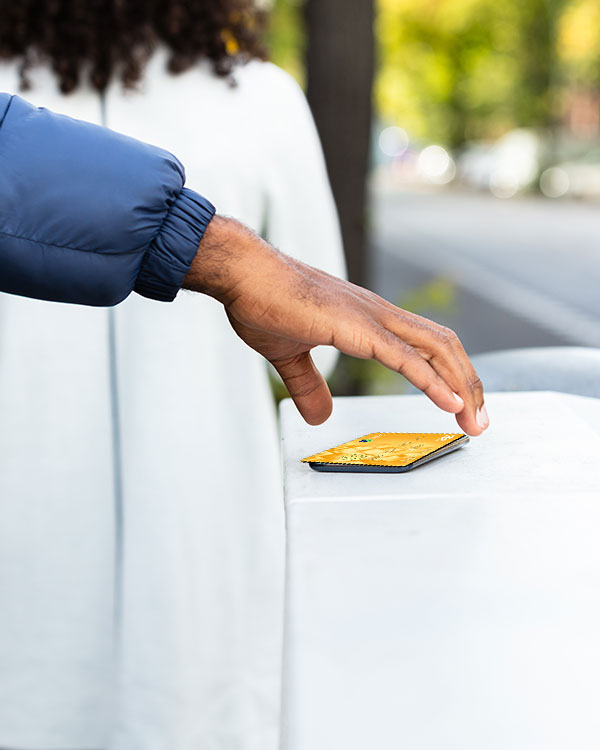 If your Debit/Credit Card is lost or stolen, please contact us
immediately via Fidelity Trueserve on: 0700FIDELITY, +234 1 4485252
email us: [email protected] or go to the nearest Fidelity
Bank branch.