Fidelity Visa Gold
Credit Card
Some customers require a little extra and we recognize that. For such customers, the Visa Gold is just apt.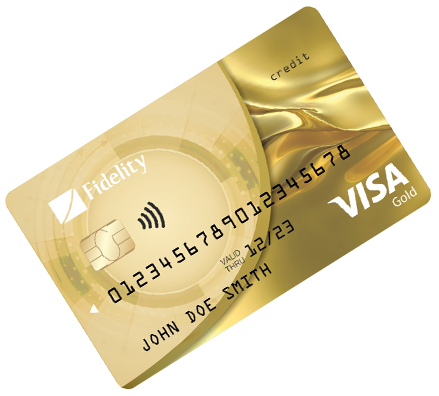 This card is eligible for business owners and salary earners who make between N300,000 – N600,000.
Features
Customers who opt for this Card enjoy: 
Access to Auto Rental Insurance 
Purchase Protection and Extended Warranty 
Using your Card abroad?
If you plan to use any of your Fidelity cards abroad, let us know 24hrs in advance.
contact us: [email protected]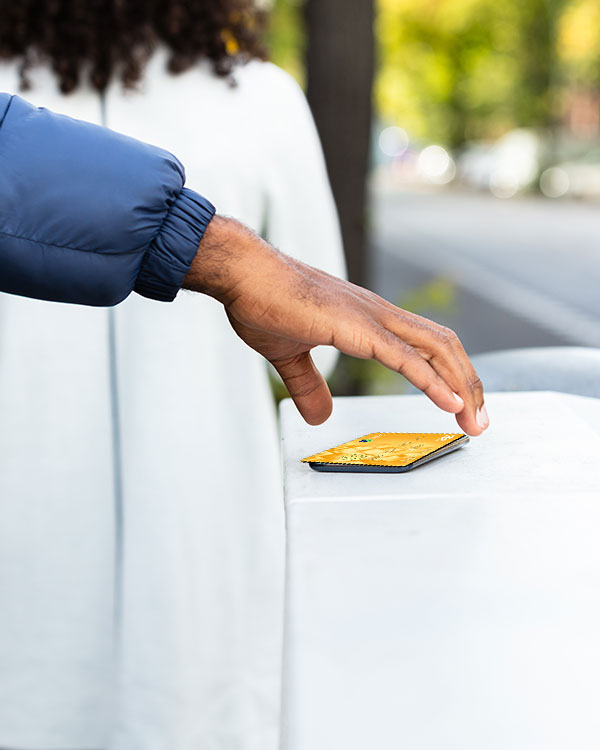 If your Debit/Credit Card is lost or stolen, please contact us
immediately via Fidelity Trueserve on: 0700FIDELITY, +234 1 4485252
email us: [email protected] or go to the nearest Fidelity
Bank branch.