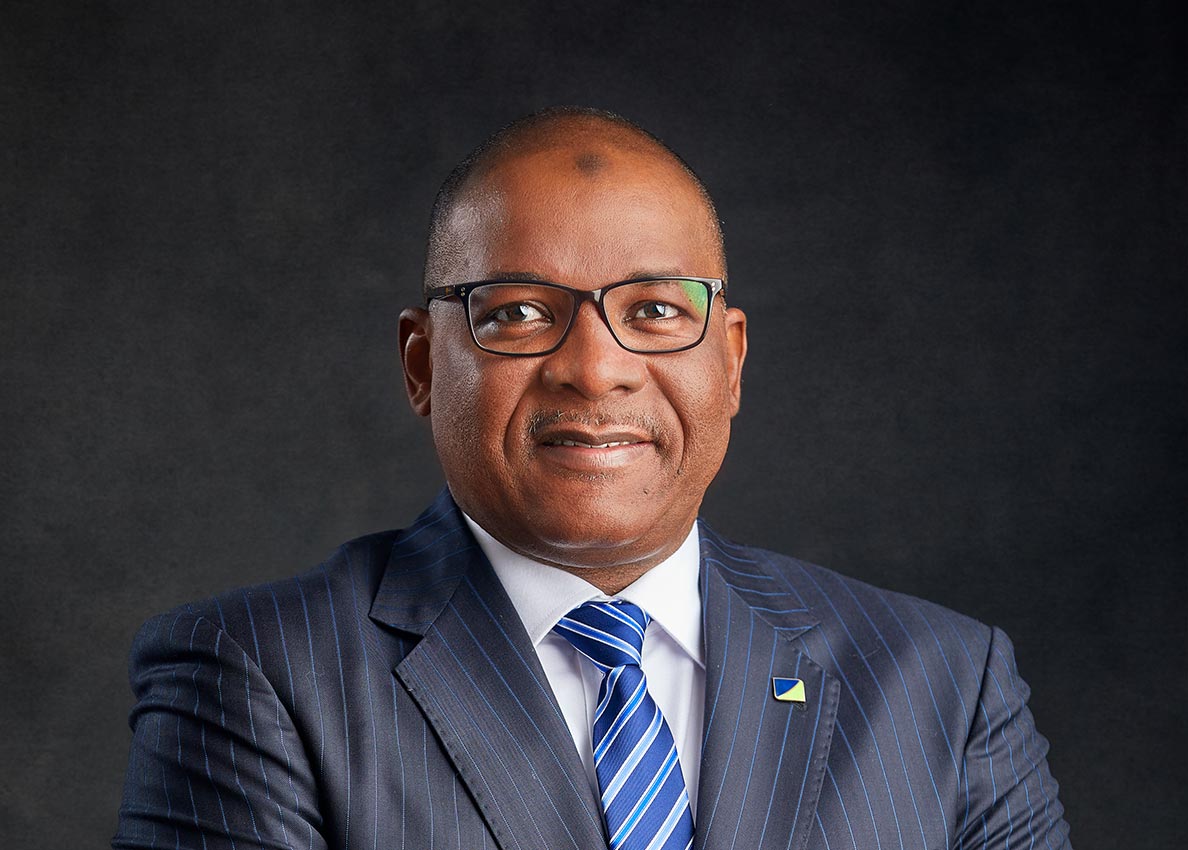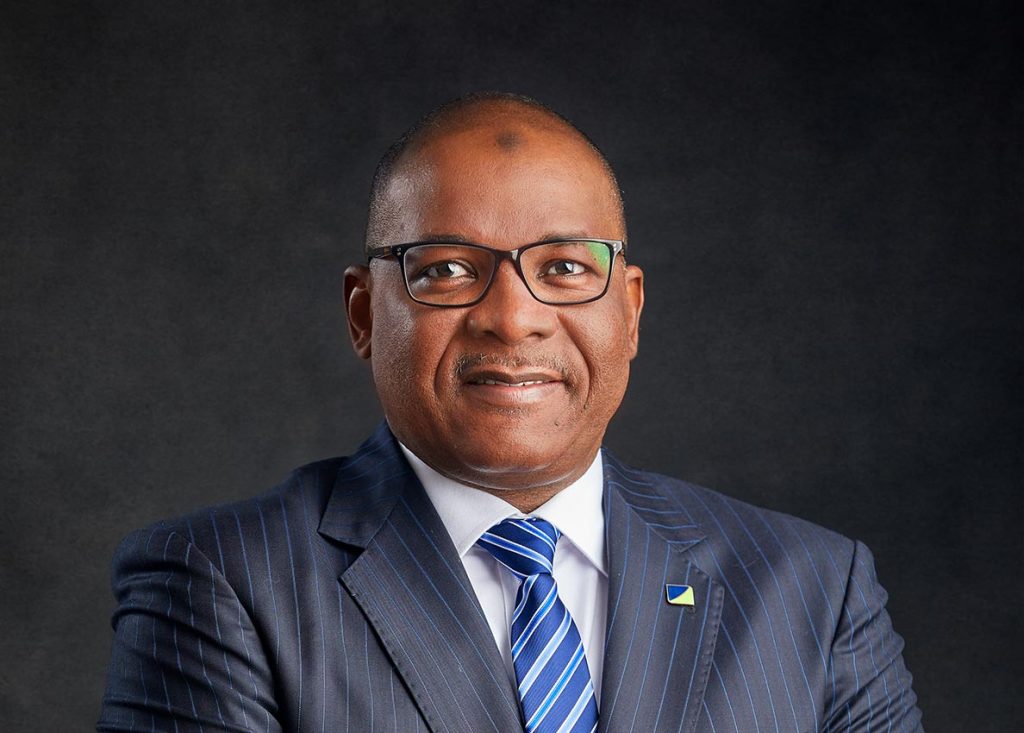 Hassan Imam was appointed Executive Director, North Directorate of Fidelity Bank in January 2020. He previously served as the General Manager, Regional Bank Head – Abuja and he is currently responsible for the Commercial, SME, Consumer and Public Sector businesses of Fidelity Bank in the North Region of Nigeria comprising 19 states and Abuja.
He joined FSB International Bank in April 1998 before the merger with Fidelity Bank in 2005 and rose to become a General Manager  and then appointed to the Board of Fidelity Bank. His leadership experience cuts across several areas of banking including Commercial Banking, Consumer Banking, SME, Risk Management and Trade Finance.
Hassan attended Business School Netherland, holds a Bachelor's Degree in Economics, two Masters' Degrees and a Master in Business Admiration. He is a member of Chartered Public Accountant and he has attended several leadership and executive management trainings in leading institutions including Harvard Business School, IESE Business School and Wharton Business School.